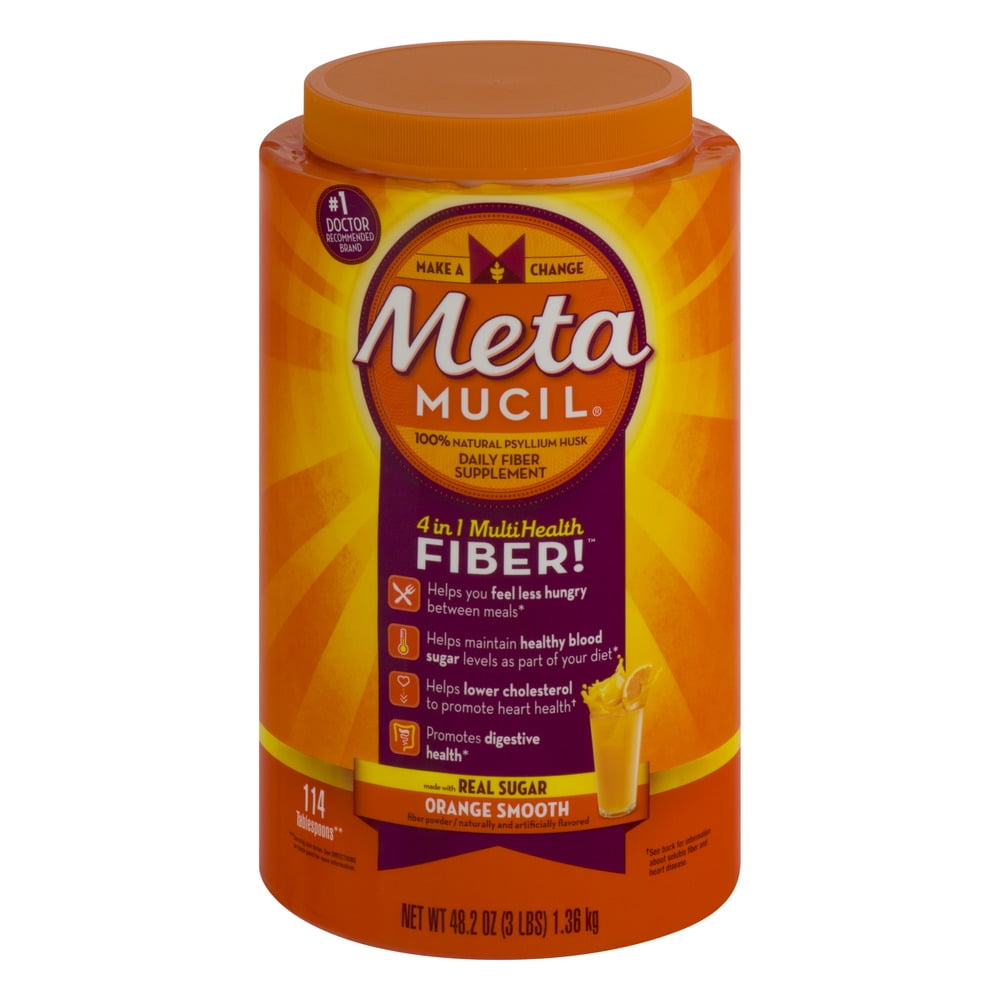 Question: How do you know when you're old?
Answer: When you have a fiber drink twice a day.
That's right, at nearly 53 I'm officially old. I'm still young at heart, I like to think I'm one of those dashing guys in a fiber commercial with salt and pepper hair, biking and hiking. But I've crossed the fiber line and, well, that's that.
In the real world, I work for a large hospital system that is very, very health conscious when it comes to its employees. It offers financial incentives to lose weight and stay healthy. I decided to join the program this year and see what I could do. Fortunately, I was blessed by having been born tall and skinny. During my teen years I was often chided for being too skinny. Needless to say, no one chides me for being too skinny anymore.
Over a 6 month period, I cut way down on some of my favorite things (beer, pasta, bread) and  sprinkled in liberal doses of exercises. On the day of the official weigh-in I felt strong, confident. Dressed in a light t-shirt and running shorts, I jumped to attention when the nurse called me in from the waiting room.
I was ready to answer the bell as I strode toward the digital scale. Off came the running shoes, my phone and car keys followed. Like a boxer at weigh-in I was bold, cocky. As a renowned cheapskate I was willing to do whatever it took to make the weight, even if it meant, dare I say, putting on my birthday suit.
Exhale, light as a feather, I thought as I stepped on the scale. The numbers blinked, it was like I put my last quarter in a slot machine, hoping for a winner. The numbers blinked one last time and Winner! I made my weight, much to the relief of the nurse who did not want to see some shameless middle age guy sans shirts and shorts.
With the weight battle won it was on to the next health challenge. For years I've struggled with high cholesterol and to qualify for more incentives that number would have to drop. Now that I was down 20 lbs I could visualize the number falling right off the charts. Like a brave gladiator I didn't even flinch when the nurse jabbed me with the needle. From my viewpoint the blood looked a healthy, cholesterol free red. The blood of a healthy man who couldn't wait to get the test results.
I got an F on the test.
My cholesterol was higher than it had ever been. In the past I had tried to take cholesterol lowering medicine but it made me feel terrible. Now, I had to do something. Enter my loving wife. For some reason she wants me to be healthy and outlive my 401k savings. What more could I give up?
Over the years I have quit smoking (20+ years), stopped drinking pop and cut out fast food. Apparently that wasn't enough, I need fiber and not just a little fiber — two glasses of it everyday. My loving wife returned from the store with a big container of powered fiber drink, Orange flavored, mmmmm! You know what, it wasn't so bad. For anyone my age it's a lot like Tang, the orange drink the Astronauts drank. Whenever I slurp it down I pretend it's early morning on one of the Mercury flights and we're getting ready to take on another day in space.
My loving wife also found a new diet for me – diet in the sense of new eating habits. Oatmeal! Whole Grains! Black Beans! No Red Meat! Brown Rice! Fortunately I like to eat just about anything so most of this isn't a problem. White rice is a lot better than Brown rice but add some Frank's Red Hot and voila', it ain't so bad.
I go back in 3 months and we'll see how this all works out. Being older has it's advantages; more free time, I'm wiser and nobody cares how long I wear my hair. But I could go for more ice cream and less fiber!